/'kwi.kweg/'kwi.kweg/'kwi.kweg
Character of the novel Moby Dick by H. Melville.
Tattooed cannibal giant with a noble heart, Queequeg is the first harpooner of the Pequod ship. Born a prince, he left his throne in Polinesia to see the world on whaling ships.
Independent creative communication agency.
We put care and imagination in everything we do. We take our work very seriously, but we also like to have fun. We are kind people with a raging passion for our work.
with a raging passion for our work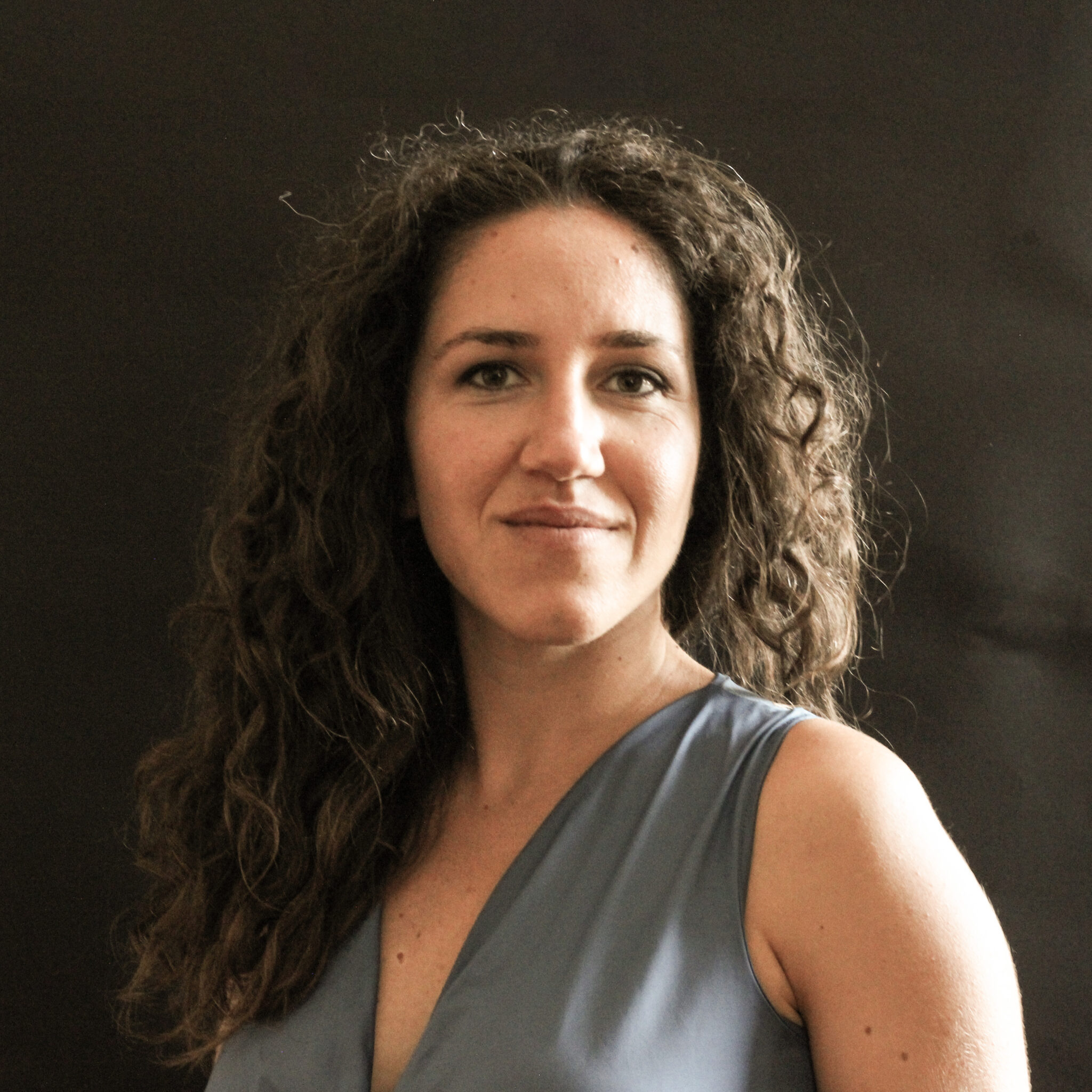 She studied to become an interpreter, but in the dialogue between clients and creatives always has her say. In her free time she enjoys volunteering in empowerment-related actions and benefits from any feet-in-the-water activities. She speaks English (quite well), French (bah oui) and Dutch (een beetje).
Services
Advertising
Brand Identity
Editorial Graphics
Data Visualization
Internal Communication
Corporate Communication
Clients
Angelini Industries
Bahlsen
Coesia
CONAI
Bwt
HEINEKEN Italia
Menz&Gasser
Orsero
Pirelli
Lamborghini